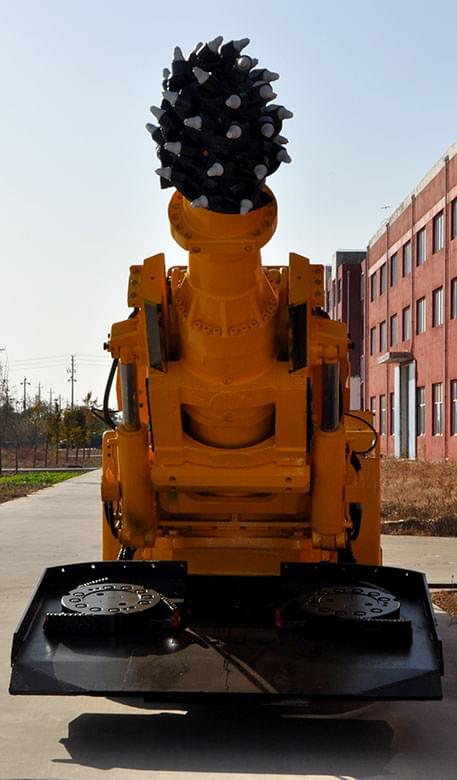 About KAMY
Shanghai Kemei Electromechanical Co.,Ltd (referred to as KAMY hereafter) was founded in the year 2000. KAMY was started by a team of professionals from Shanghai Coal Science Research Institute. At KAMY we mainly manufacture Roadheaders ranging from cutting power 75kw upto 300kw, Coal loader, Rock loader for mine, Roadway backfilling machine, Hydraulic nuts, Water-jet cutting machine and Super-pressure pump, Hydraulic brake, Cutting bits for mines, Spare parts for coal miner, Roadheader spare parts and complete machine system.
A team of more than thirty engineers and technicians is constantly working on the design of new machines and the development of our established product range. The efficiency and build quality of our machines have been tried and tested at mines and construction sites under the most severe operating conditions.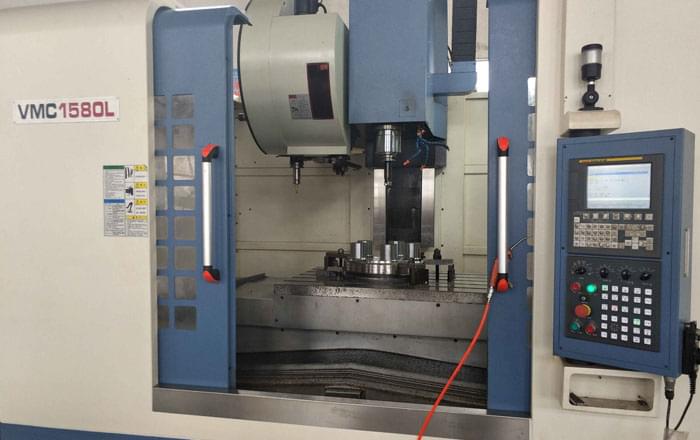 These machinery are used not only for manufacturing the company's own products but also for carrying out contract work and repairs for external clients. We manufacture all the spare parts of roadheaders and other mining equipments and supply to various companies in China, including our competitors.
KAMY's range of products is based on technical experience gained over many years, combined with a strategy of ongoing innovation and development. As a machinery and equipment manufacturer, KAMY sees its primary objective in providing an efficient and reliable service to its customer base. The developed machines, technical systems and processes are all geared to meet the needs of the customers and to enhance the productivity and safety of their operations.
KAMY is supplying state-of-the-art products, tailor-made solutions and services. Quality is the key to the KAMY success over these years – everything produced is designed for high operational availability, durability and efficiency. KAMY is committed to flexibility and punctuality in delivery schedules. All machines and equipments undergo a strict quality control process prior to leaving the factory. KAMY is accredited to : ISO 9001:2005.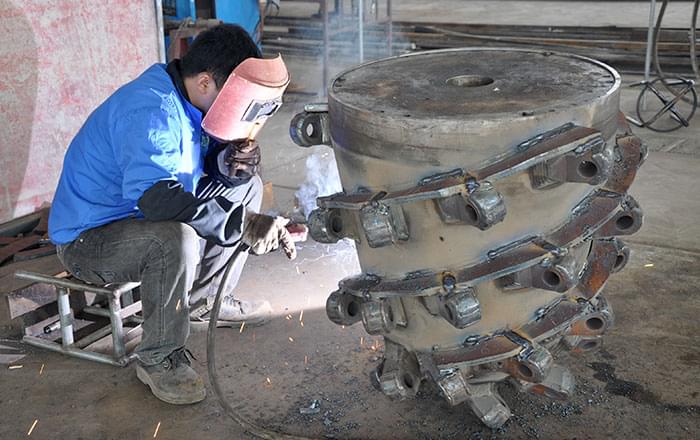 The experience and high skill level of the 150 KAMY workforce, many of whom have passed through the company's own trainee workshops, ensures that all products and services are delivered on time and to the highest quality standards. Experienced technicians are available for the installation and commissioning of machines and equipment on site and can also undertake maintenance and repair work as well as technical training. Well-stocked spares departments ensure short turn-round times for replacement parts.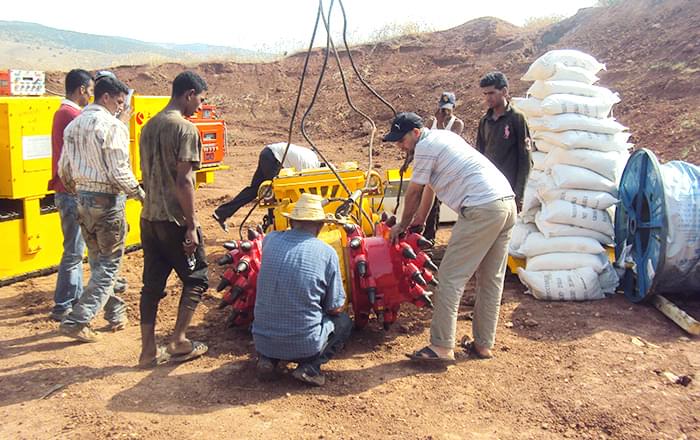 Our experienced team of engineers also undertake mining works at several mines using our roadheaders.
More